Thank developer!
I was played this game. Your idea and controler excellent.

Almost no bug on gamming. The graphic with Monster and Environment almost good. Fast with wooden computer.
So, I have some ideas to this game:
- I see the troops on early game so simple. And the environment are different with the Intro. Maybe this game just for test, the final not release? Or need upgrade many times the Troop before specific model will show on? I don't know. I am using Windows version. Anyway, just free version maybe do not have premium visual display. So, Please upgrade it if you can. Thank

- The game Mission just have one Fith Desert. Can you make more environment type ?

- Sometime I think the health no need. When you lose and leader die. Just hire new one and put him to leader. Moving the verterant troop to normal slot for safety, cheaper.

- The Veterant and Legend mode too hard. If want to pass, I think the soldier need upgrade more 7 times of the health to increase the endurance with endless monster from begin. And if die, need a lot of times to grow it from Level 1.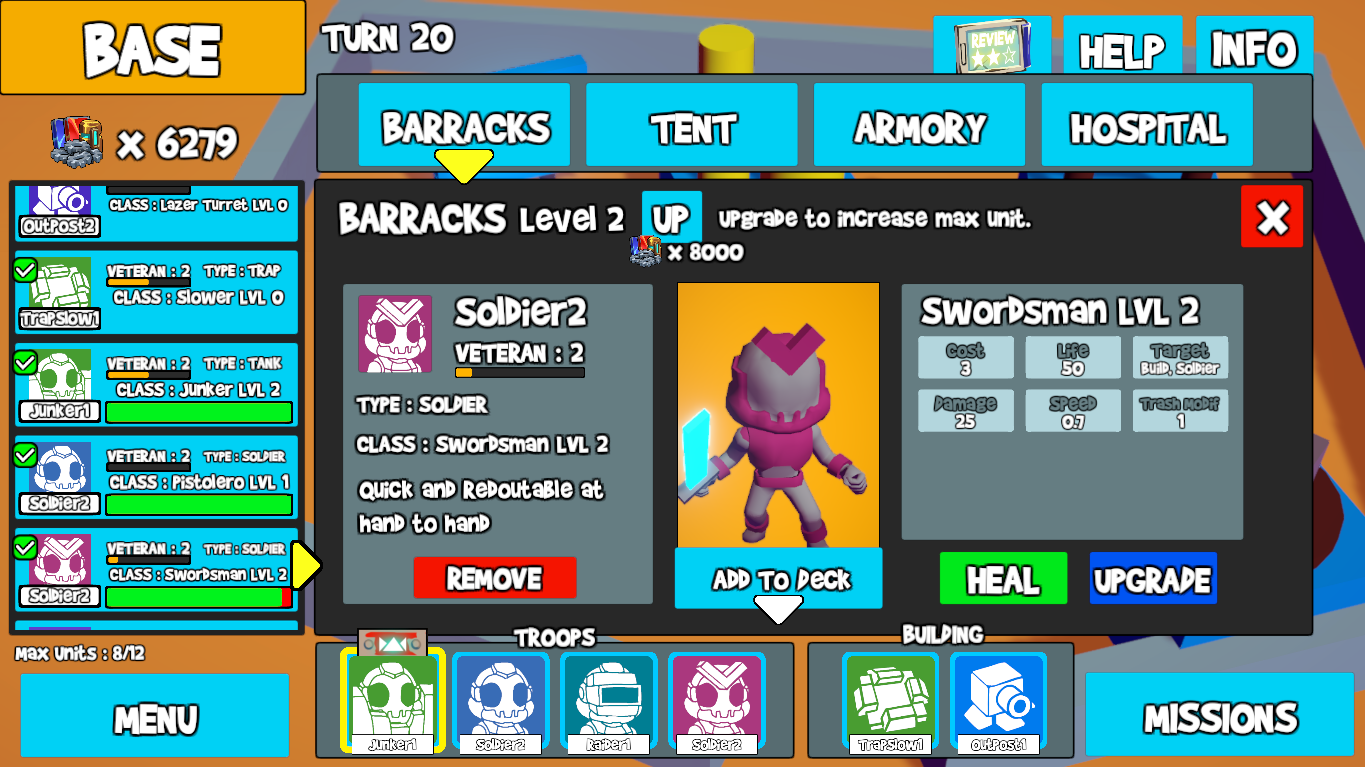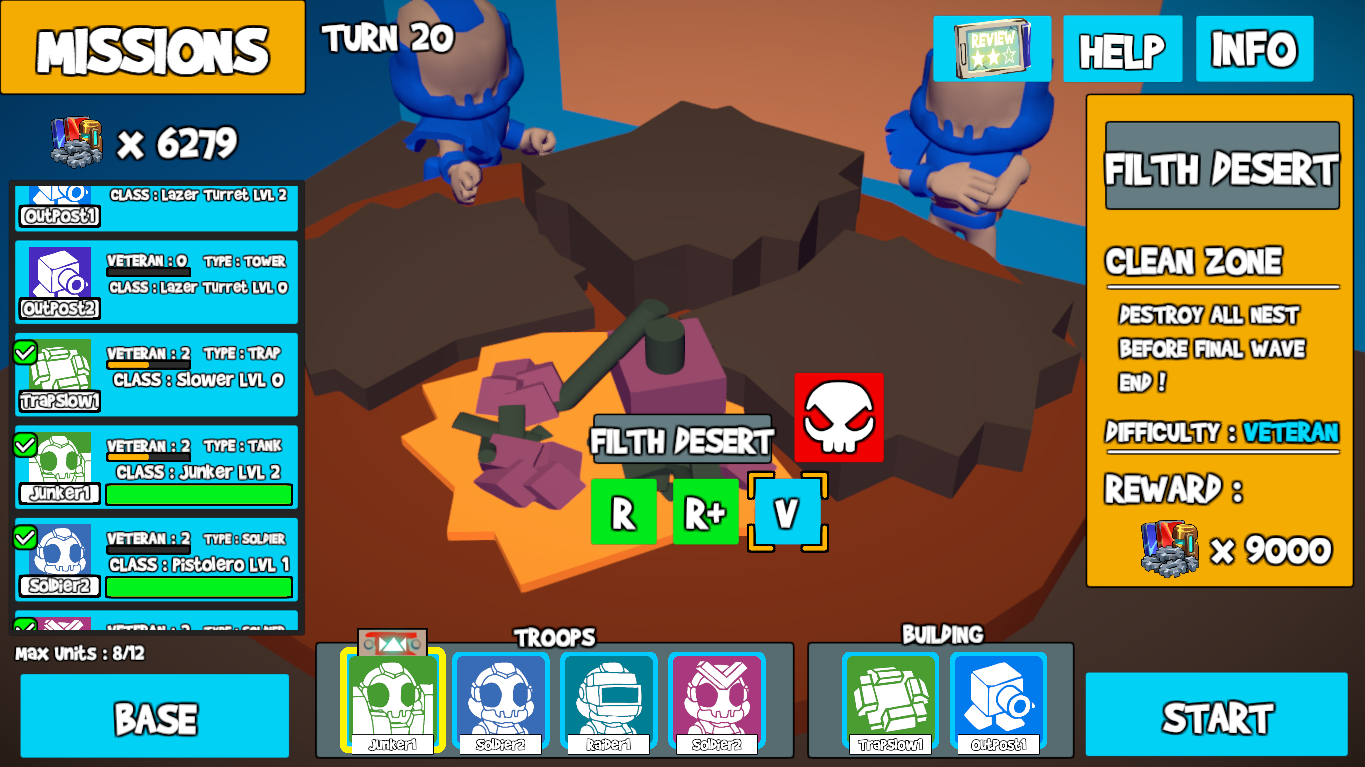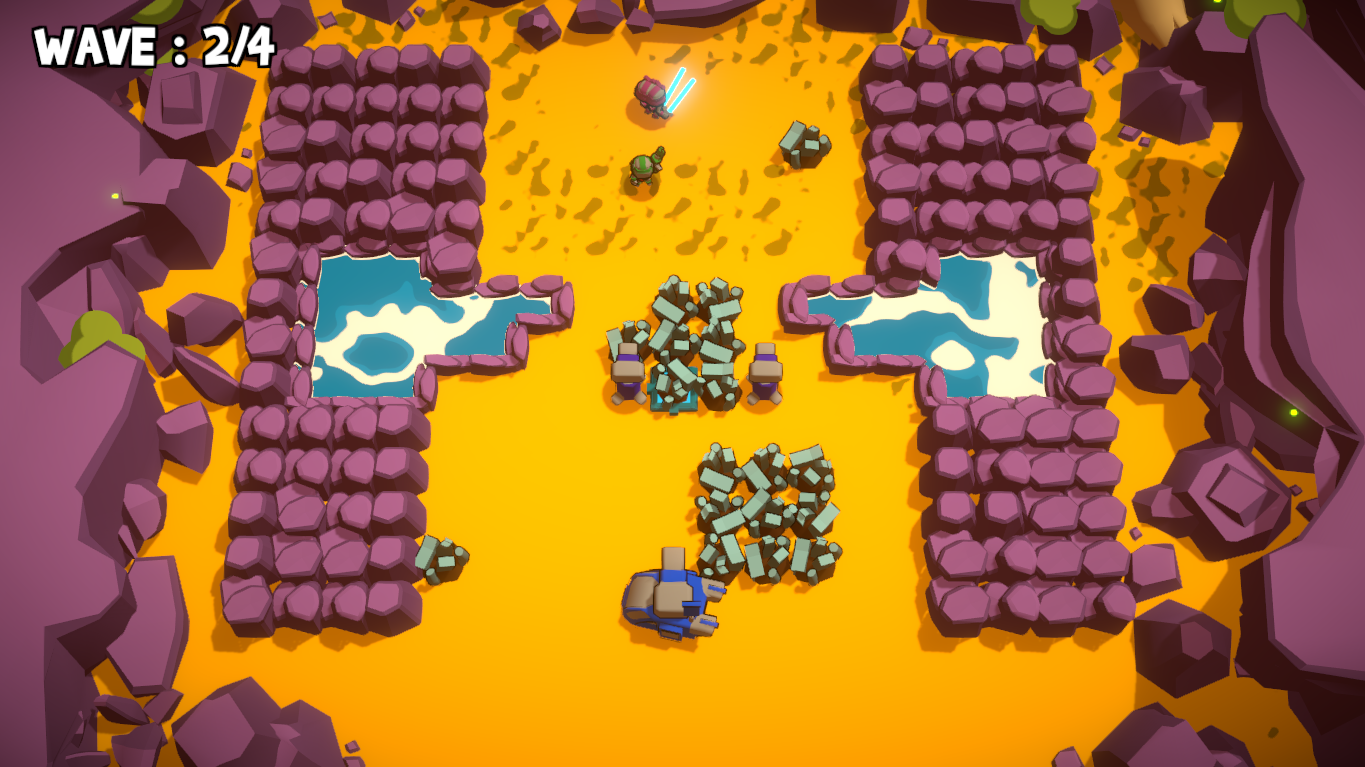 Real game difference with the Intro. Where is this ?